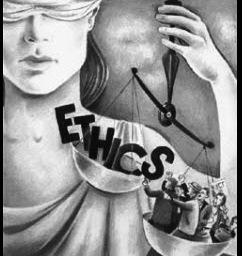 The Center for Ethics and Global Politics at LUISS University is a specialised research and teaching center that aims to develop the understanding of the key ethical and political issues that concern our global age. It intends to provide both academia and the professional world with expertise and consultancy on the most urgent normative dilemmas raised by public choices regarding globalization.
The CEGP is a new institution that incorporates the long-standing Center for the Study of Human Rights (CERSDU) at LUISS. It combines two particular specialisms: the philosophical study of political justice and the study of international affairs from different perspectives. The Center has a broad permanent and visiting faculty from several countries composed largely of political theorists and scholars of international relations. The Center is partner of international Ph.D. programme in Political Theory and Political Science and of two Master's courses.
The Center is part of several international networks and research projects, and regularly holds public lectures by leading scholars and professionals.
Further information are provided in other sections of this website.